We are a family-run business with over 18 years' experience in the industry.​
As a team, we take a great pride in the exceptional quality of our work and our customer-focused approach.
The installation of air conditioning can vary from one job to the next. It depends on the size of a scheme and whether it is a domestic or commercial project. 
As a business, we are big enough to manage large projects, yet small enough to be extremely competitive. We genuinely understand the importance of getting it right for you, no matter how big your project.
 Understanding the specific needs of our clients is of the utmost importance. This is why we endeavour to deliver an exceptional service; from that first call, to the end of a project.
We aim to design our systems at the start of a project. We work closely with clients and/or fellow contractors to best understand the environment we are working in and how we fit into the existing programme of works. This enables us to be cost effective and offer a solution with the least disruption. 
We provide impartial and practical recommendations for you, as we are an independent company. We work with the UK's leading manufacturers, and we make sure that we do our research to offer you the best deal that is available.
Have a read below at the services we provide and find out more about Our Work here.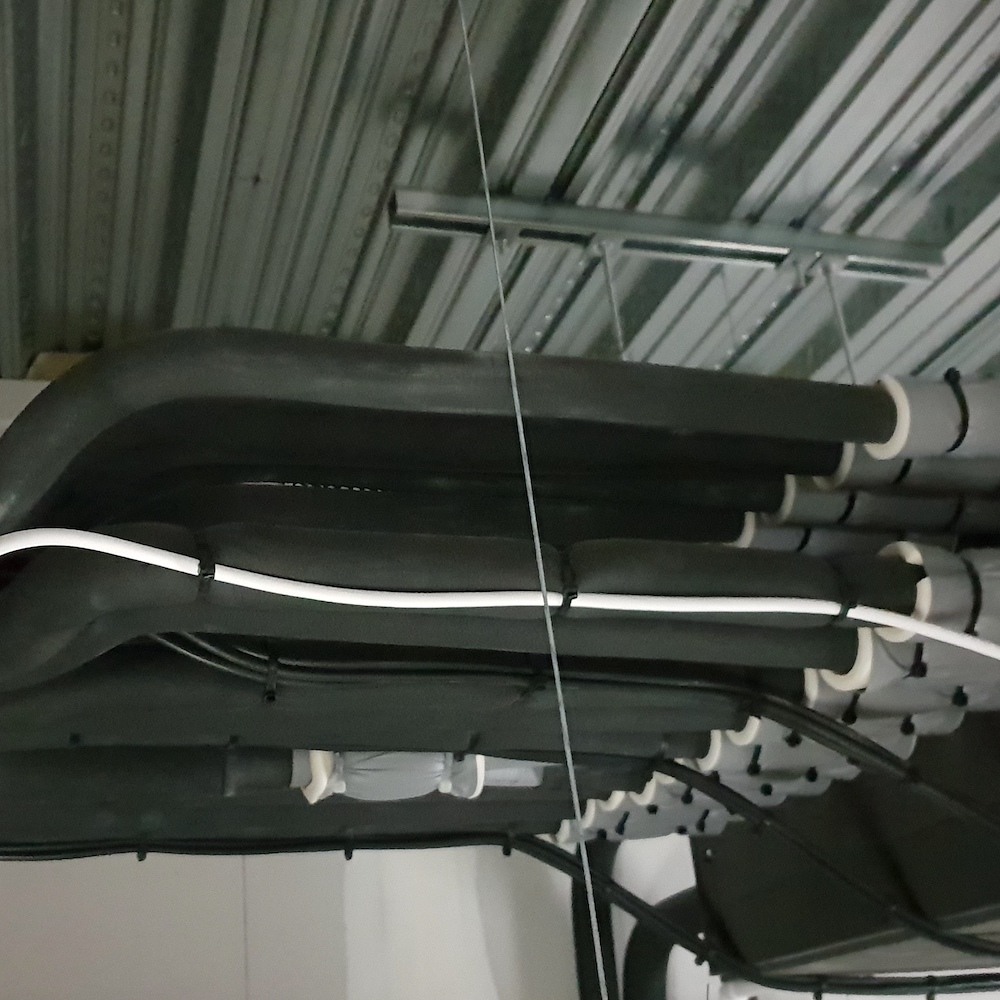 Tailored air conditioning systems, uniquely designed to suit your requirements.
We work with a variety of systems, from single-split to large VRV/VRF heat recovery and heat pump systems.
Every product that we use is built with the environment in mind. All of our air conditioning products use the latest technology to ensure they operate as efficiently as possible. We select from the world's leading manufacturers and use the latest inverter technology.
Our experienced engineers ensure that all of the equipment that we install is fitted to a high standard. We work closely to meet the strict manufacturer guidelines.
We offer 12-month installation cover and all equipment comes with a five year warranty from the manufacturer, as long as the equipment is properly maintained. 
Since 1st January 2015, it has been illegal to use R22 refrigerant to maintain or repair Air Conditioning systems in the UK.
If your system was installed before 2004, you should think about replacing it as soon as is convenient for you.
You don't need to strip out all of your pipework and wiring, as we can re-use most of this. Your internal and outdoor condensing units, however, will need replacing.
A modern Air Conditioning system can perform better and is up to 50% more efficient than older R22 models.
Our R22 replacement solutions have very competitive payback periods. The payback period can be as short as two to three years.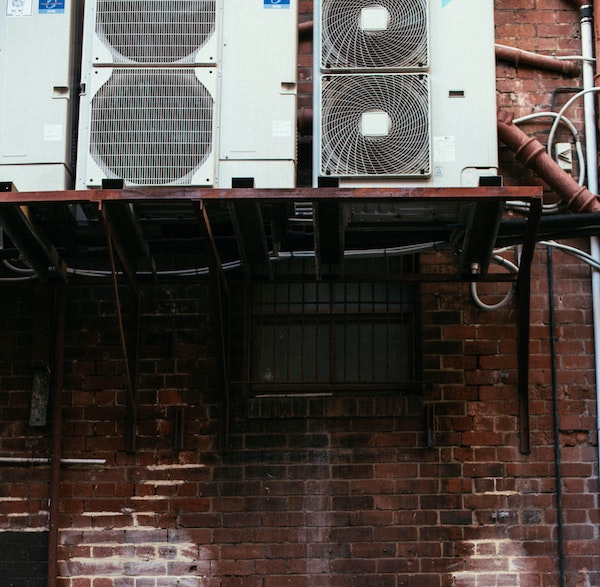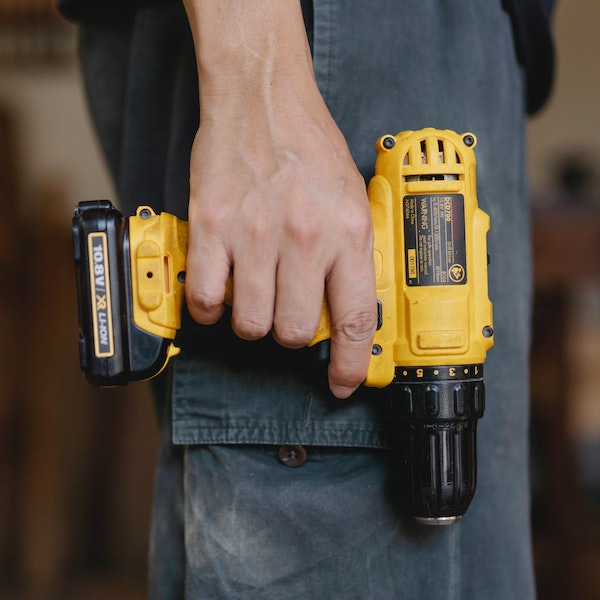 Bespoke maintenance packages to suit your individual needs.
We can help you to increase the lifespan of your system and reduce the risk of breakdown.
It is important that you keep your air conditioning system in efficient working order. This can help to prevent any unexpected breakdowns and the subsequent cost of repair.
If you carry out planned preventative maintenance, it will also improve your system's energy efficiency levels and make it more cost effective.
Whether you want a one-off service, or your system requires an ongoing maintenance plan, we will find the right package for you. We will recommend a relevant service plan that ensures your system continues to function reliably and efficiently.